Shipping companies play a crucial role in global trade, serving as the backbone of international commerce. However, to ensure the smooth functioning of their operations and maintain safety standards, shipping companies are bound by a set of rules and regulations. These guidelines, developed and enforced by various international bodies and local authorities, help maintain order, protect the environment, and safeguard the interests of all stakeholders involved. In this blog, we will delve into the essential rules and regulations that govern shipping companies worldwide, with a particular focus on the context of shipping companies in Dubai.
International Maritime Organization (IMO) Regulations:
The International Maritime Organization (IMO) serves as the primary global regulatory body for shipping companies. Through its conventions and regulations, the IMO aims to enhance safety, security, and environmental performance in the shipping industry. Key IMO regulations include the International Convention for the Safety of Life at Sea (SOLAS), which establishes safety standards for vessels, and the International Convention for the Prevention of Pollution from Ships (MARPOL), which addresses environmental concerns such as oil spills and air pollution.
Shipping Companies in Dubai:
Dubai, a thriving maritime hub, is home to numerous shipping companies that contribute significantly to its vibrant economy. These companies, operating in the Dubai International Financial Centre (DIFC) and Jebel Ali Port, must comply with local and international regulations. In Dubai, the Federal Transport Authority – Land & Maritime (FTA) is responsible for enforcing shipping regulations. The FTA ensures that shipping companies in Dubai adhere to international conventions and local laws related to vessel safety, crew competency, pollution prevention, and other essential aspects.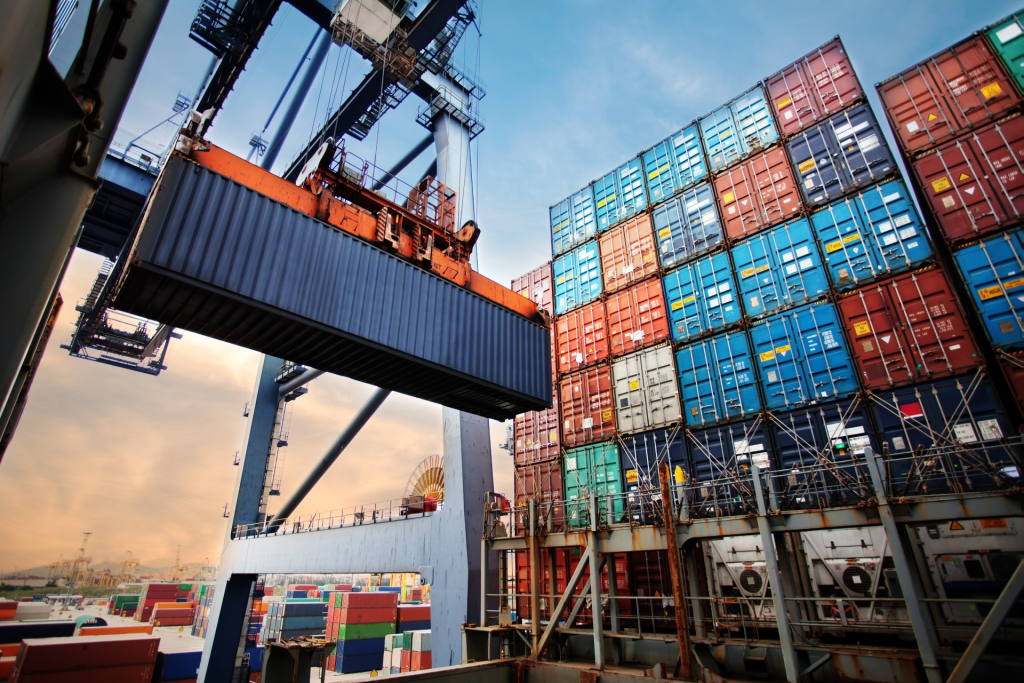 Moreover, shipping companies in Dubai must also comply with the rules set by the Dubai Maritime City Authority (DMCA). The DMCA aims to develop and regulate the maritime sector in Dubai, promoting safety, efficiency, and sustainability. It provides licenses and monitors compliance with regulations governing maritime activities, including vessel registration, navigation, and crew qualifications.
Key Regulations for Shipping Companies:
While the specific rules and regulations may vary depending on the region and the type of shipping activities, there are several fundamental guidelines that apply universally. These regulations include:
Crew Certification and Training: Shipping companies must ensure that their crew members possess the necessary certifications and qualifications as per the STCW (Standards of Training, Certification, and Watchkeeping) Convention. This ensures that seafarers are well-trained, capable, and aware of safety protocols.
Vessel Safety and Inspection: Vessels must undergo regular inspections to verify compliance with safety standards outlined by SOLAS. These inspections cover areas such as fire safety, lifesaving equipment, navigation equipment, and structural integrity.
Environmental Protection: Shipping companies must adhere to MARPOL regulations to prevent marine pollution. This involves proper handling and disposal of waste, control of air emissions, and avoiding oil spills or other hazardous substances.
Cargo Safety and Documentation: Accurate cargo documentation and adherence to regulations related to the transportation of hazardous materials are essential to protect crew members, vessels, and the environment.
Conclusion:
As integral players in global trade, shipping companies operate within a framework of rules and regulations designed to ensure safety, environmental sustainability, and fair business practices. In Dubai, shipping companies must comply with local and international regulations overseen by the FTA and DMCA, contributing to the city's reputation as a leading maritime hub.